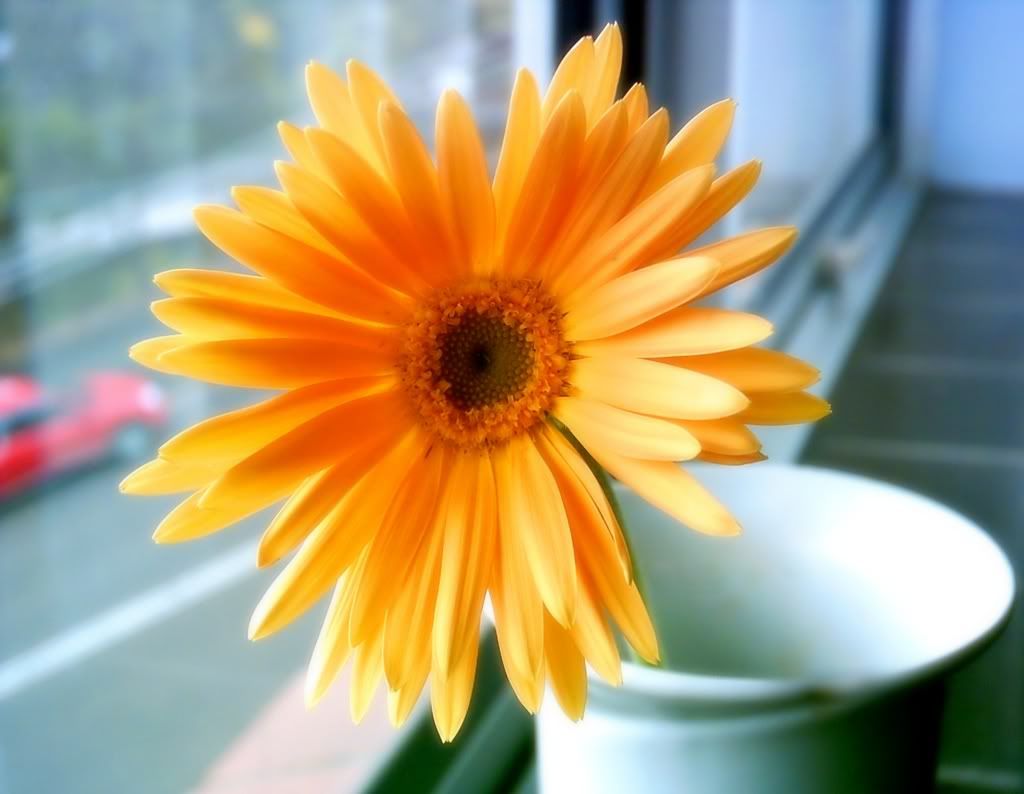 Therapy is going incredibly well.
In the past, I liked my therapists well enough. But the sessions were brutally uncomfortable for me, and I never felt motivated to continue after more than a few visits.
The experience is completely different this time around. Dr. O and I clicked from the start, and I'm gaining so much from my sessions with her. She has given me many good suggestions for dealing with stressful situations in my life, particularly some things that have not been going well at work. I look forward to seeing her. It's like night and day when contrasted with my previous experiences.
I hope my continued work with her will help me improve my self-esteem and value myself more. I don't want to keep hating myself.
Technorati Tags: depression, migraines, chronic illness, health, somebody heal me