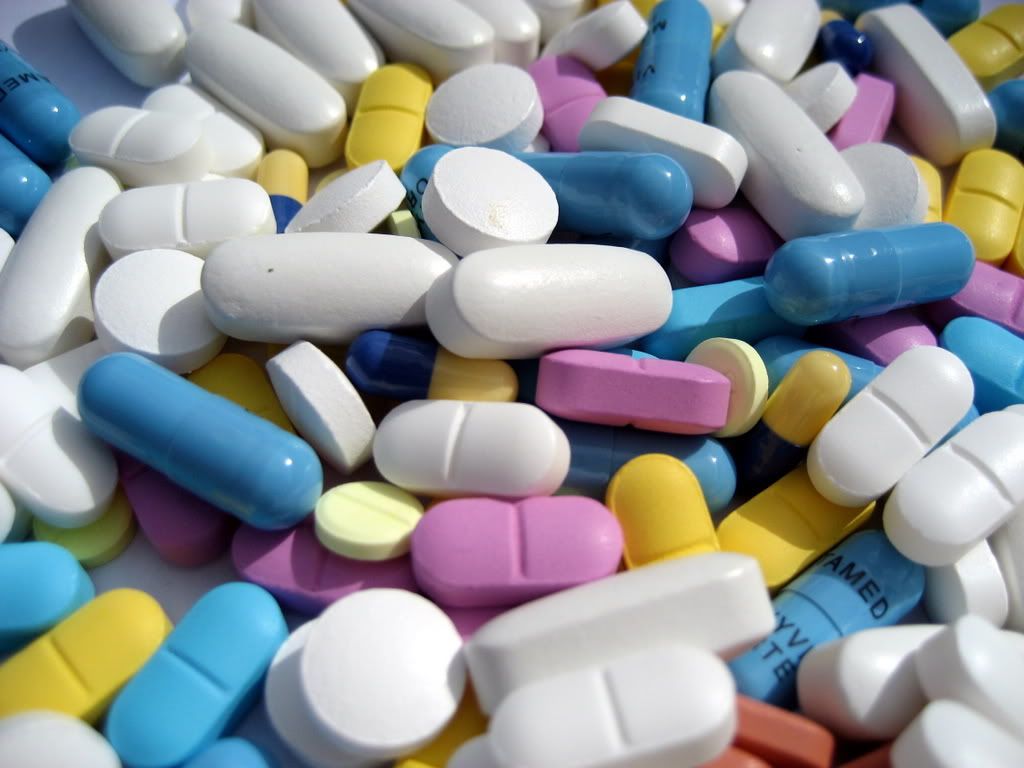 The October issue of Wired magazine featured a very cool visual depiction of the history of psychiatric medications in the United States.

They're nearly a national obsession. The piece starts in the early 1900s and goes from Ritalin (Did you know this ADHD fave was first approved back in 1955?) to Valium and Lithium to the iconic Prozac all the way to the present day with Lexapro and Abilify.



Come On, Get Happy: From Benzedrine to Abilify, Chronicling America's Love of Psychiatric Drugs

Technorati Tags: medication, media, anxiety, depression, migraines, chronic illness, health, somebody heal me
Subscribe to the Somebody Heal Me feed:
Subscribe in a reader
or
subscribe by e-mail
.

Content by Diana E. Lee.