Since I'm still trying to manage worse than usual pain, it's all about distraction and entertainment, as well as devising creative ways to manage the day-to-day activities of my life.

Here are the things helping me cope:

The book "A Heartbreaking Work of Staggering Genius" by Dave Eggers.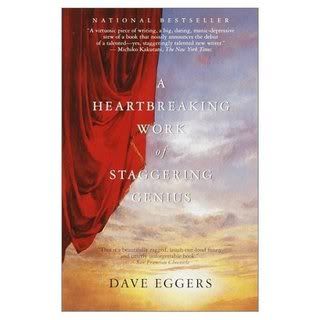 The movie "The Nanny Diaries."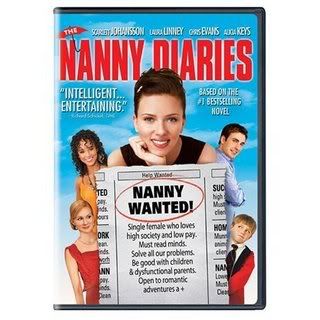 A free service called Memo to Me has been saving me from my migraine-abused, diminished memory.





It allows me to set reminders for appointments, events and to dos and receive as many notices (by e-mail or text message on my cell phone) before the event arrives as I need. I usually set my reminders to e-mail me a full day before the event and again 1 hour before. It is helping me so much!

Technorati Tags: depression, migraines, chronic illness, health, somebody heal me

Subscribe to the Somebody Heal Me feed: Subscribe in a reader or subscribe by e-mail.



Content by Diana E. Lee.