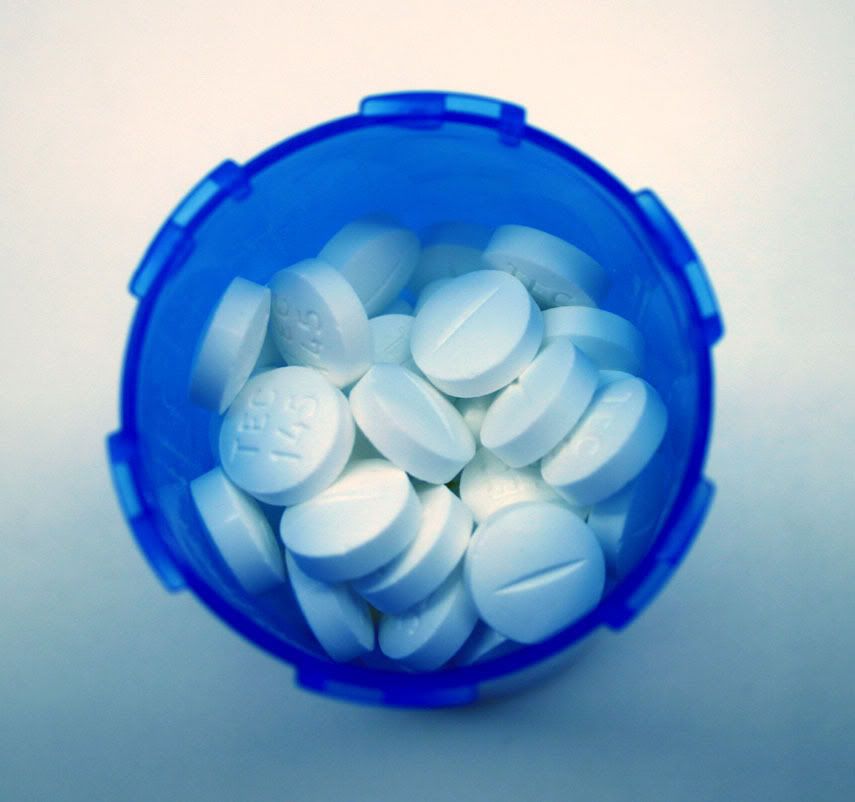 According to the April 2008 edition of the

European Journal of Neurology

,
a new COX-2 inhibitor called GW406381 (other COX-2 inhibitor medications include Celebrex and Vioxx) is effective in treating migraine attacks.
The randomized, double blind study compared a group of people given GW406381 and a second group of people given Naproxen Sodium to a third group given placebo.

Naproxen Sodium and
GW406381 were both significantly more effective than placebo at reducing the symptoms associated with migraine attacks. Although both medications are in the same category (NSAID) and Naproxen Sodium is currently readily available and affordable, GW406381 was significantly more effective than Naproxen Sodium. This would support making GW406381 available to patients as an additional treatment option.
Questions about the safety of NSAIDs has led to two COX-2 inhibitors (Bextra and Vioxx) being removed from the market. The makers of these drugs have been subject to liability as a result of patients being harmed by their products.
For more information about COX-2 inhibitors and NSAIDs, visit these links:
Sources:
Technorati Tags: news, medication, treatments, NSAIDs, depression, migraines, chronic illness, health, somebody heal me
Subscribe to the Somebody Heal Me feed:
Subscribe in a reader
or
subscribe by e-mail
.

Content by Diana E. Lee.