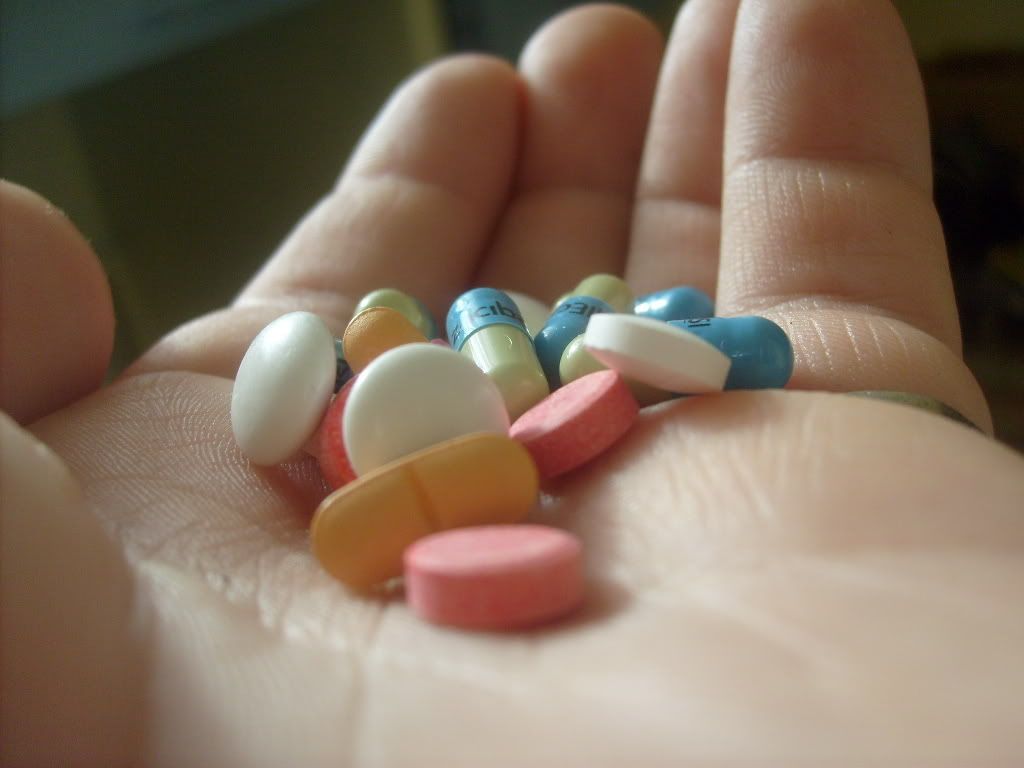 GlaxoSmithKline and Pozen received approval Tuesday for their migraine treatment drug Treximet (formerly known as Trexima).

The medication combines the triptan Imitrex with Naproxen Sodium, an anti-inflamatory, in pill form. Both are currently available on the market separately.


The product will be available in pharmacies sometime in May of this year.
Treximent Tablets Approved by FDA for Acute Treatment of Migraine
The approval of Treximet was based on data from two identical double-blind, randomized, placebo-controlled, parallel-group, multicenter studies of more than 2,900 migraine sufferers.

Findings from these pivotal studies demonstrated that Treximet provided more patients migraine pain relief at two and four hours compared to sumatriptan 85 mg, naproxen sodium 500 mg or placebo alone. Importantly, in these studies, Treximet was effective at relieving the pain of a migraine attack and maintaining that relief from two to 24 hours. In addition, Treximet effectively relieved migraine associated symptoms – nausea and sensitivity to light and sound – compared to placebo.

Treximet was generally well-tolerated in these pivotal studies. The most common treatment-related adverse events reported within 24 hours of taking Treximet were dizziness; nausea; somnolence; chest discomfort and chest pain; neck, throat and jaw pain, tightness and pressure; numbness/tingling; upset stomach; and dry mouth.

Related Posts:
Migraine News Roundup 31
Trexima Data

Technorati Tags: news, treatments, depression, migraines, chronic illness, health, somebody heal me
Subscribe to the Somebody Heal Me feed:
Subscribe in a reader
or
subscribe by e-mail
.

Content by Diana E. Lee.