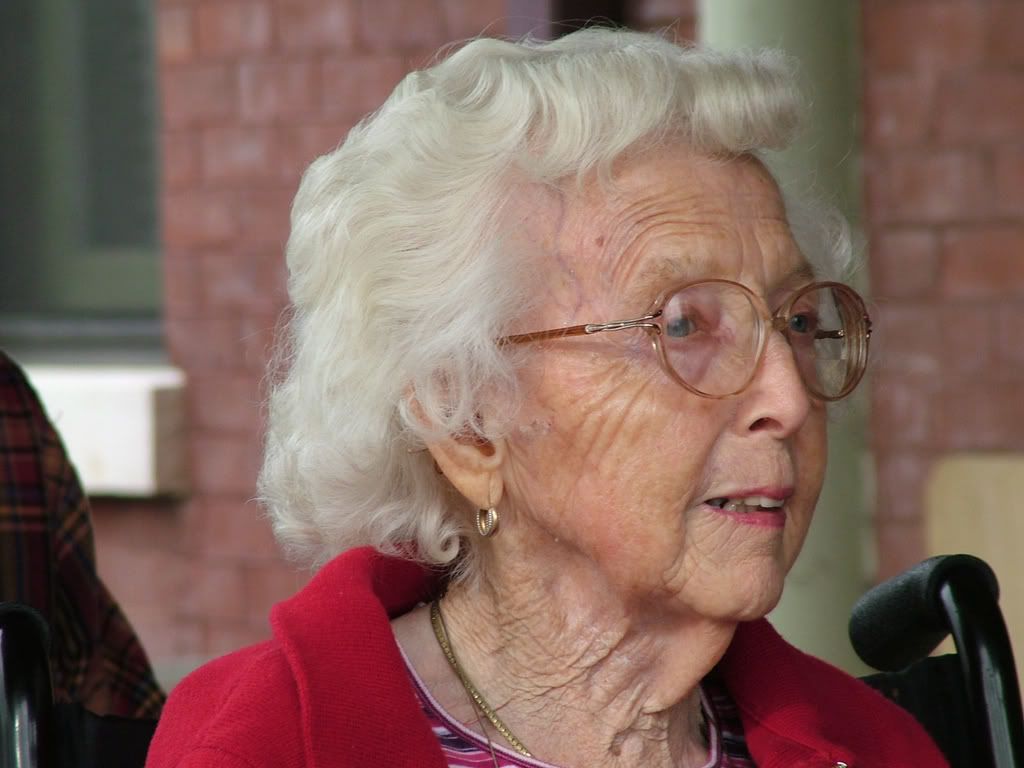 A 13-year study of elderly people with chronic daily headache published in the October 2008 edition of the journal

Cephalalgia

suggests the condition is more likely to continue indefinitely in this age group than in others.

The International Headache Society Classification refers to chronic daily headache as chronic tension-type headache. It is a type of tension headache that occurs an average of more than 15 days a month over at least 3 months.

When the study started in 1993, researchers found that 3.9% of the elderly had chronic daily headache. When they followed up with these patients in 1995 and 1997, two-thirds of them continued to experience chronic daily headache.

The study's lead author said this information illustrates the need for early intervention for these patients. The researcher also said the results of this study will be used to conduct research on the effects of chronic daily headache on mortality among the elderly population.



Sources:

Chronic Headache Persists in the Elderly
Chronic Daily Headache
IHS: Chronic Tension-Type Headache

Technorati Tags: news, research, chronic daily headache, elderly, depression, migraines, chronic illness, health, somebody heal me
Subscribe to the Somebody Heal Me feed:
Subscribe in a reader
or
subscribe by e-mail
.

Content by Diana E. Lee.